Welcome to the French-speaking Belgian
books

platform dedicated to professionals around the world
Whether you're from Belgium or abroad, this platform aims to keep you updated on various sites and links dedicated to the buzzing news about publishing and literature in French-speaking Belgium. Next to this, we also want to provide practical information on promotional tools and inform those involved in the publishing industry about financial support.
"Lisez-vous le belge" was created to honour the French-speaking Belgian book scene at the Geneva Book Fair in 2019. As a unifying label for Belgian professionals and a meaningful name for those abroad, we decided it would be the brand through which texts and books from French-speaking Belgium would be promoted.
We wish you a pleasant visit!
+10500
Books published per year
Neither a language in its own right, nor an equivalent of classical French; Belgian literature can be read in words and images, made fun of (by itself), shouted or whispered, enjoyed in rainy weather but also, sometimes, under a bright sun.
For a long time, French-speaking Belgian literature hesitated to rise up.
how can it exist so late in life when it is so small, so unconvinced of its existence, of its legitimacy, and with such intimidating neighbours? So we had to be sly, like Till Eulenspiegel, the young hero to whom Charles De Coster attributed, more than 150 years ago, the character traits he considered to belong to the Belgians: orphaned – and therefore free! -, sarcastic, mocking, rejecting all forms of authority and being a bon vivant. Sly, by exploring less established genres, by sabotaging language and by slipping into the margins between critical recognition and popular success.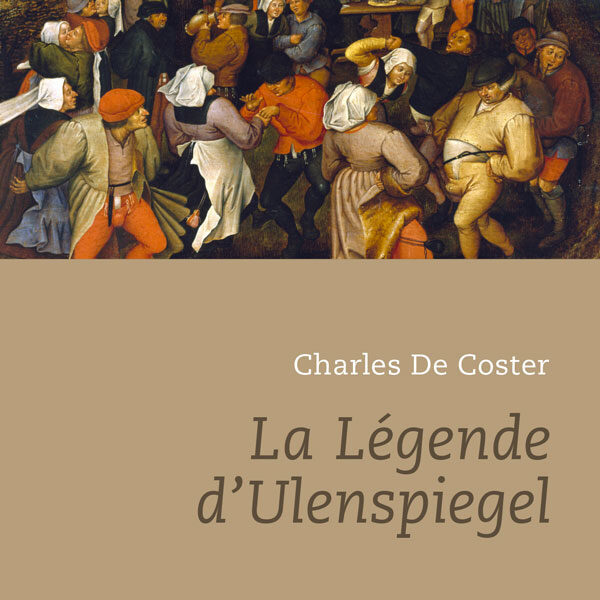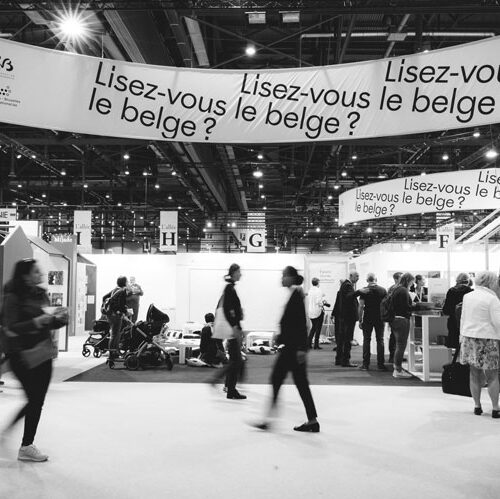 What about the present day?
Our authors seem to have freed themselves from the constraints of the past and offer a rich variety of artistic adventures to the public.
Enter the world of those who will offer you an offbeat view of their contemporaries and themselves; ironic, provocative, iconoclastic, tender or cruel. Read, reread, forwards, backwards, with or without glasses, Belgian, again and again!
Are you intrigued?