Support
Wallonia-Brussels International and the Ministry of the Wallonia-Brussels Federation support the promotion of Belgian literature and books around the world. This support takes different forms:
Support

for foreign professionals
Support for foreign professionals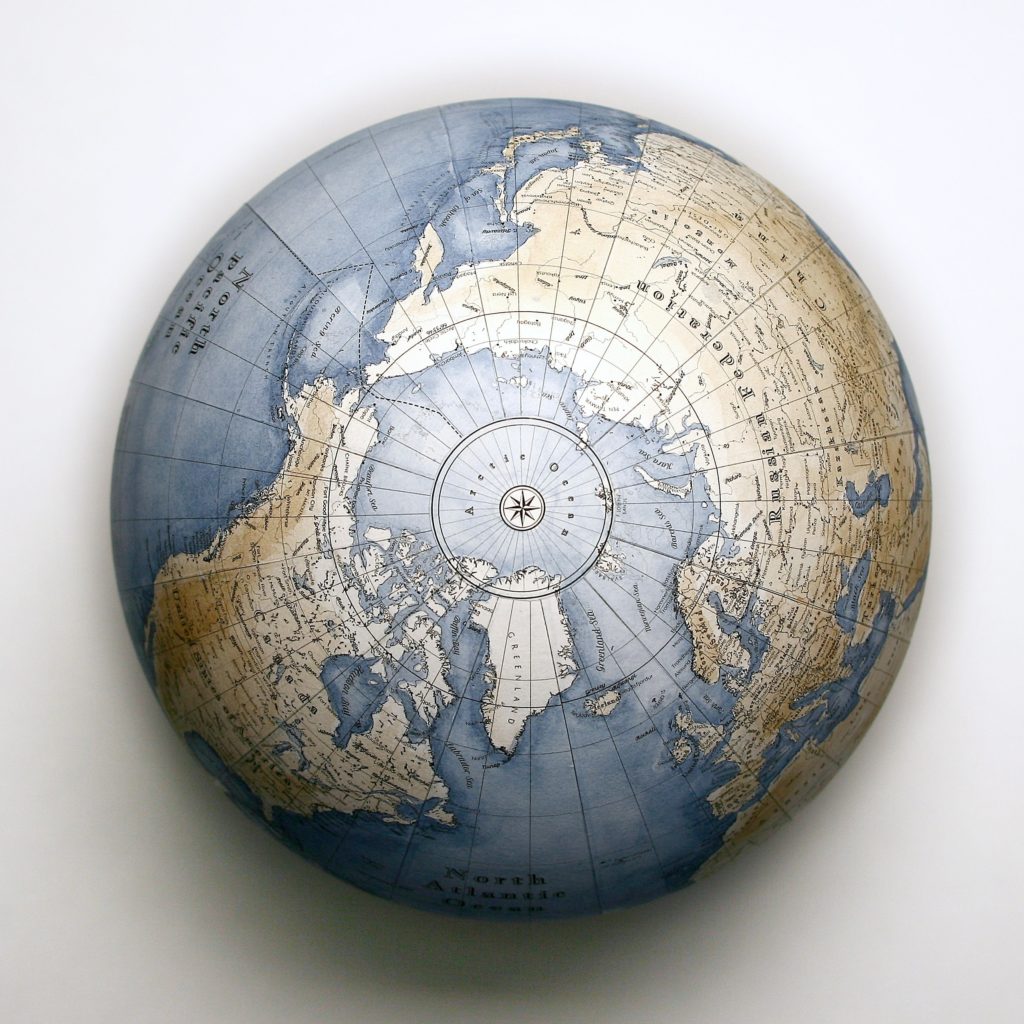 Translation assistance
The Department of Literature supports the translation of literary works by authors from the Wallonia-Brussels Federation.
By "literary works" we mean novels, short stories, poetry, theatre, children's books, comics and literary essays.
For more information about these grants, please visit the website of the Department of Literature.
Site available in English and French
Residence for translators
Each year in August, a residence welcomes translators from all over the world for a period ranging from two weeks to one month.
Located in the surroundings of the Château de Seneffe, just thirty minutes outside of Brussels, the residency offers participants an ideal environment to carry out their translation project.
The organisation of this residency is coordinated by Passa Porta, the International House of Literature in Brussels.
Site available in English, French and Dutch